In another healthy eye chit-chat, Shinagawa's delegation conducted an eye seminar: "Better Eyes for a Better Life" for life insurance company PruLife recently.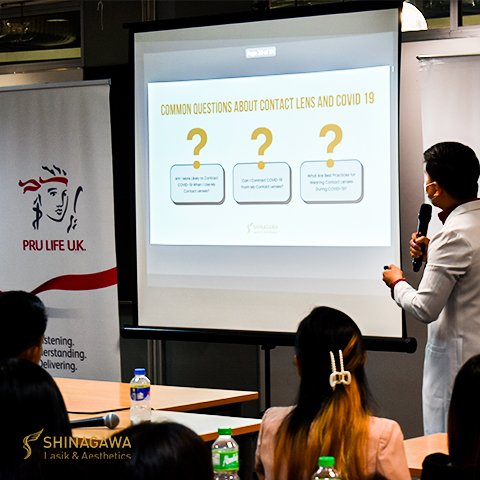 The event was held at the Tower 2 of the RCBC Plaza in Makati City last September 19 where veteran Shinagawa doctor Alex Gonzales conducted a beneficial seminar for the organization's associates.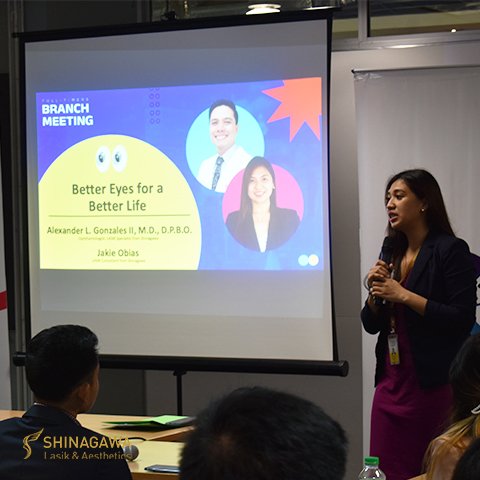 The importance of bright vision in life as well as in career was thoroughly discussed, along with LASIK and the benefits that it can deliver.