Why You Should Consider Getting Veneers
Our teeth are big parts of our overall appearance every day that is why it is important for us to flaunt a presentable set, given that we present ourselves to the world on a daily basis.
Having a photo ready and wonderful smile with the help of a nice set of teeth certainly helps anyone's cause. For instance, not all celebrities were not born with naturally perfect teeth. Those flashy smiles that we see are not all natural.
That's where dental veneers come into play. These thin pieces of porcelain can be your ticket to having a million peso smile as they have the purpose of evidently enhancing your teeth's overall outlook. Furthermore, a veneer aims at changing the size, color, and shape of your tooth for a better appearance.
Are dental veneers worth it? If you come to think of it, the answer is absolutely as aside from your teeth's overall appearance, veneers also takes care of a lot irregularities and deficiencies such as gaps between teeth, irregularly shaped teeth, broken teeth, discolored teeth as well as other dental issues that can lead to reduction of self-esteem and confidence.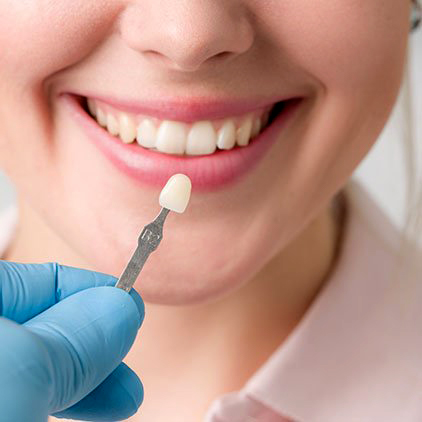 The good thing about veneers is that it is for the long haul. Normally, veneers are supposed to last around 10 to 15 years before they need to be replaced.
Also, veneers are specifically molded and carved for your teeth. That way, that makes it improbable to notice the difference between your tooth and its corresponding veneer. Lastly, veneers do not require any maintenance.
With all those benefits, it's easy to see why most people rely on veneers to improve their teeth and boost their overall appearance. Take it from this informative ortho and dental blog.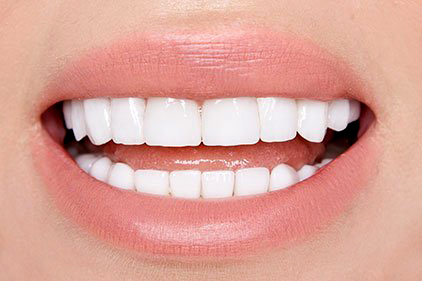 Have the best smile that you can possibly have and boost your confidence further. Let Shinagawa help you with the right dental care as we offer tested veneers that can instantly help your teeth.
Our dentists at Shinagawa PH can make the best recommendations specific to the needs of your teeth.
To book your free dental appointment: Patient Care Line (+632) 368 5238 | (+63) 917 862 7454 | (+63) 921 217 0517
https://shinagawa.ph/wp-content/uploads/2018/02/shutterstock_713159965.jpg
480
720
Shinagawa Lasik & Aesthetics
https://shinagawa.ph/wp-content/uploads/2014/11/logo-300x137.png
Shinagawa Lasik & Aesthetics
2018-02-09 14:43:27
2018-06-26 16:28:44
Why You Should Consider Getting Veneers