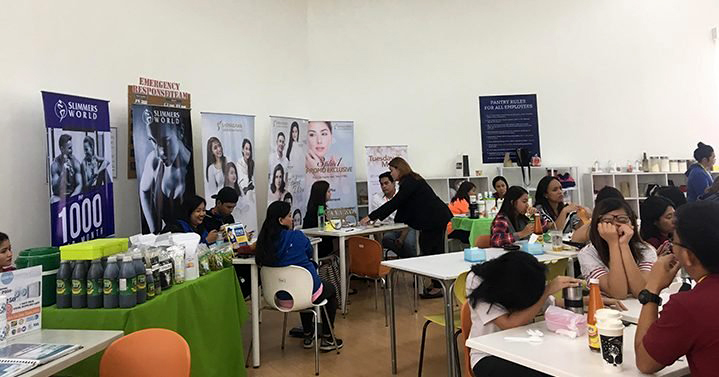 Further strengthening its corporate partnership with ProView Global (PVG) Administration Inc., Shinagawa recently took part in the company's two-day Wellness Fair.
The event was held in PVG's office in Hanston's Square Building, Ortigas Center in Pasig City, also the home of Shinagawa's Ortigas clinic.
For its part, Shinagawa, with its booth, showcased its innovative medical services and treatments for the further knowledge of PVG employees.
As a corporate account and partner of Shinagawa, PVG, through its employees, enjoys exclusive discounts on all LASIK, aesthetics and orthodontics services.
This tie-up resulted to four employees, for this particular event, four employees being booked as patients for Z LASIK surgery.
Events Officer DJ Guinto, along with LASIK consultants Christine Banas and Rhonilie Racela, facilitated for Shinagawa even as they discussed in-depth the wellness benefits of the clinic's advanced medical treatments.